Empowering Artists to be more
creative and efficient
All you need to texture characters and creatures

Get BlockBuster Quality!
Experience the same textures that industry leaders use to achieve stunning VFX results faster. Our high-quality textures are now available to everyone, so you can effortlessly create and bring your vision to life. Our goal is to empower your creativity and simplify your workflow by providing accessible and reliable textures for all your projects.
Credit: Marvel / Digital Domain
Our clients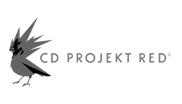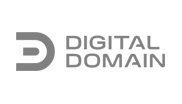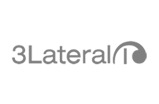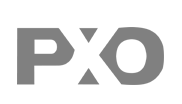 "Fast, responsive and always delivering to a high quality standard! The collaboration with Texturing xyz on top quality scans is simple and efficient from specification all the way to production."
— Nicolas Paulhac • Head of Content Creation - Substance by Adobe

"Texturing XYZ scans are for me the most important tool in my workflow. The high fidelity scans allow me to achieve the ultimate in realism for my characters that translates into both displacement, specular and color maps."
— Chris Nichols • Lead Character Artist at Digital Domain

"Texturing XYZ materials are priceless and I can not imagine making realistic characters without using it. It became core part for my sculpting details pipeline in my professional and personal works. I am amazed that Texturing.xyz is still capable to surprise us with expanding product line and each new are raising the quality bar higher and higher!"
— Eugene Fokin • Lead facial modeler at Mill Film (Montreal)

"I have been painting faces and skin for a long time now and I have finally discovered the best tertiary detail skin pore and wrinkle maps I've ever seen. These maps are the holy grail for making truly believable skin. My life is now complete."
— Justin Holt • Head of Textures Method Studio

"Ever wondered what human pores really look like? With super high resolution displacement maps like these it's not just art anymore. It is science!"
— Jonas Skoog • Character Supervisor Goodbye Kansas
A dedicated human skin library.
Looking for the perfect solution to take your character and creature texturing to the next level? Look no further than our skin library! Our cutting-edge library offers a plethora of possibilities for your creative works, with textures captured from real-life to ensure the most realistic and high-quality results. With our high-resolution textures, you can achieve stunning results in no time, from any perspective. Experience the power of our skin library for yourself and take your creations to new heights!
Credit: Eugene Fokin / Jeremy Celeste